Bernard de Montreal was a clairvoyant and psychic. He gave hundreds of lectures to thousands of people during more than 25 years. We get busy to share with people around the world so they can benefit the future of evolution for the human race.
The lectures were originally in French. We transcribed,translated and at times interpreted them. Click on the book picture of your choice for a direct download or a link to a third party website. Click on the lecture of your choice (lower section) and also the CC logo within youtube for accurate subtitles of the A.I. voice. Official website on Bernard de Montréal
CLICK ON THE BOOK OF YOUR CHOICE
---
Extra link if ever any book's link is expired Archive.org/DIFFUSION BDM INTL.
---
---
005 Soul, ego and personnality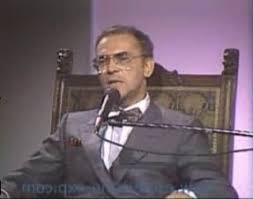 ---
Link on external website (3) : By Bernard de Montréal-Read only or download